Fox News on PMW bulletin - Hitler glorification in PA-associated youth magazine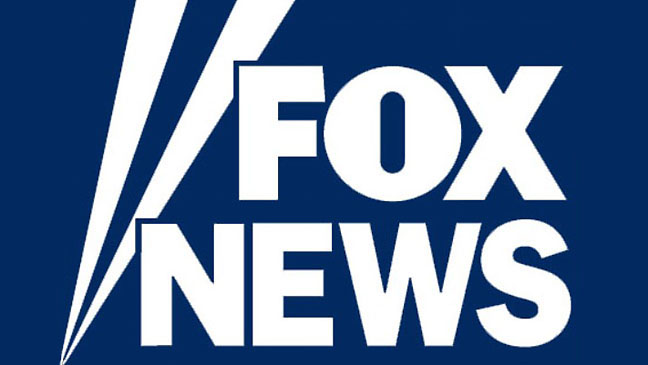 Palestinian Authority kids' mag
publishes bogus wit and wisdom of Adolf Hitler
A children's educational magazine sponsored by the Palestinian Authority extols the wit and wisdom of Adolf Hitler -- by wrongly attributing 10 quotes to the Nazi leader.
Zayzafuna, a youth magazine whose advisory board includes Palestinian Authority Deputy Minister of Education Jihad Zakameh, published the list of quotes in its August edition in a section titled "Among Hitler's sayings," Palestinian Media Watch reported.
"If you were stabbed in the back, know that you are in front," one saying read.
Several of the sayings appear to be slight variations from anonymous quotations or those found on "words of wisdom" websites. For example, "Don't argue with a fool because people won't be able to tell you apart" has commonly been attributed to American author Mark Twain.
Palestinian Media Watch officials said the purpose of the list is seemingly to present Hitler as a "sharp-witted and wise" person.
"This is not the first time that the PA-associated youth magazine has presented Hitler in a positive light," PMW's website reads. "In 2011, PMW exposed an essay in Zayzafuna that glorified Hitler and portrayed him as a role model. The essay expressed admiration for Hitler because he killed Jews – an act presented as benefiting all of humanity. In the essay, Hitler says to a Palestinian girl in her dream: 'I killed them [the Jews] so you would all know that they are a nation which spreads destructions all over the world.'"
In late 2011, the United Nations Educational, Scientific and Cultural Organization (UNESCO) reportedly canceled its funding of the Zayzafuna magazine, citing "inflammatory statements" made in the periodical.
Nazi sympathy among some Palestinians has made headlines twice this year, first when a flag with the swastika was flown next to a mosque in the Arab town of Beit Omar, about a half-hour south of Jerusalem. Israelis in the area notified the Israel Defense Force, which had the offensive banner removed.
"I felt we were going back 75 years, losing our hold on the land," a man identified as Uri Arnon told the Tazpit News Agency. "The Arabs no longer feel the need to hide their murderous tendencies, announcing out loud that they wish to annihilate us."
Just last week, a similar flag appeared along a major road in Beit Umar and was removed.