PMW launches Ambassadors Program
PMW launches Ambassadors' Program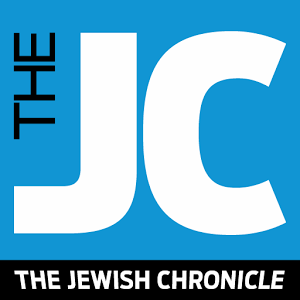 Headline: Online 'ammunition'


by Josh Jackman, March 19, 2015


An Israel advocacy group is enabling activists across the globe to have information about the Palestinian Authority at their fingertips.

Palestinian Media Watch has created the online tool, which will offer Israel supporters information on PA policies and activities which are anti-Israel, complete with links to videos.

Itamar Marcus, who founded the 19-year-old organisation, will launch the tool on Sunday at the We Believe in Israel conference in London.

He said the platform, which will be supplemented by a PMW contact who is constantly available to answer questions, will be a crucial weapon in the fight against anti-Israel propaganda.

"There are tens of thousands of people who want to fight for Israel, but the problem is they don't have the right ammunition. We want to put that into their hands."

Mr Marcus, who lives in Efrat in the West Bank, said he believed the PA presented itself as a moderate organisation, but in reality was virulently opposed to Israel.

The tool would, he said, "will empower those who want to work for a change by giving a proper perspective on what's going on."


[http://www.thejc.com/news/uk-news/132063/online-ammunition]