PA-funded youth magazine article shows map of "Palestine" erasing Israel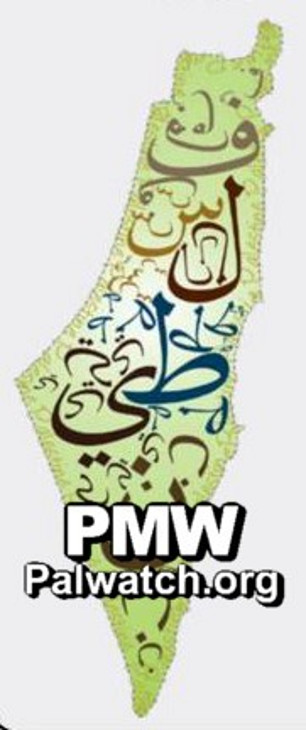 Headline: "A short piece about the life of my homeland"
By: Lara Abu Rajeb – 10th grade/ Muhammad Ali Al-Muhtasib School for Girls
"They say there is a country that has been occupied for decades, and its people are striving to obtain their independence, to be liberated, and to live in sovereignty and dignity in their birthplace, the land of their forefathers, and the history of their heritage. However, they have not been able to do this. Their only weapon is rocks. They have experienced all types of injustices from the Israeli occupation, in all its forms and colors, and have not been victorious..."

The image shows the PA's map of "Palestine" that includes the PA areas as well as all of Israel. The letters of the word "Palestine" are written on the map.