PMW YouTube account "terminated" for exposing PA hate speech
PMW YouTube account "terminated"

YouTube terminated PMW's account
for exposing PA hate speech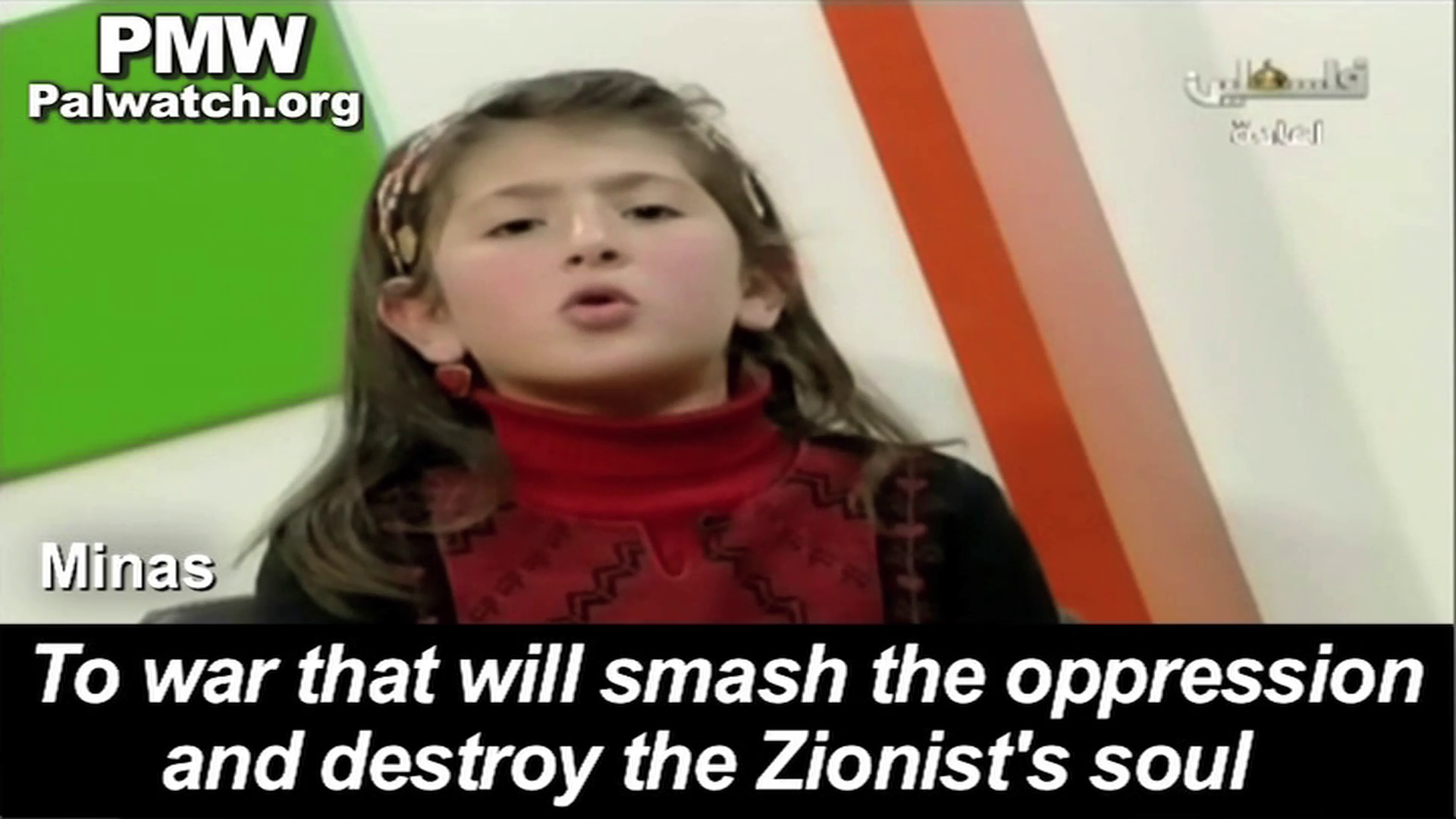 We urge anyone with contacts at Google or YouTube to contact them and request that PMW's account be reinstated. Others can send a message to YouTube by clicking the "Send feedback" link at the bottom of YouTube's homepage.
It is outrageous that YouTube closed PMW's account, which is a blow to the war on terror. This is particularly dangerous now while Israel is fighting a war against Palestinian terror. PMW documentation on PMW's YouTube account shows the PA and Fatah leaders' support and promotion of the terror.

PMW's exposure of Palestinian incitement and hate speech is recognized and used by parliaments and governments around the world. On Friday, a 25-minute debate took place in Swedish Parliament in which the PA's support for the current terror was discussed, and the proof was based entirely on PMW documentation - most of which is no longer accessible on PMW's YouTube account.

PMW is urging YouTube to immediately reinstate PMW's account and all PMW videos, and is calling to our subscribers to help put pressure on Google.